FIND YOUR AFTERSCHOOL SPOT.
FIND YOUR Y.
At the afterschool program, we are building strong, capable, and engaged young people. Children will get homework help, participate in fun, educational activities, and so much more!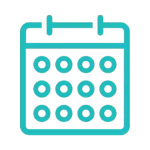 A typical day includes snack, homework help, STEM Activities, arts and crafts, and recreational activities.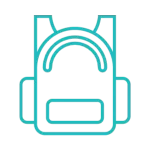 Additional programming will be available when school is out. These days will include a separate registration and separate fees.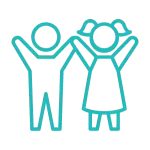 Afterschool care is available Monday-Friday from the end of school until 5:30 pm for grades K-6.