---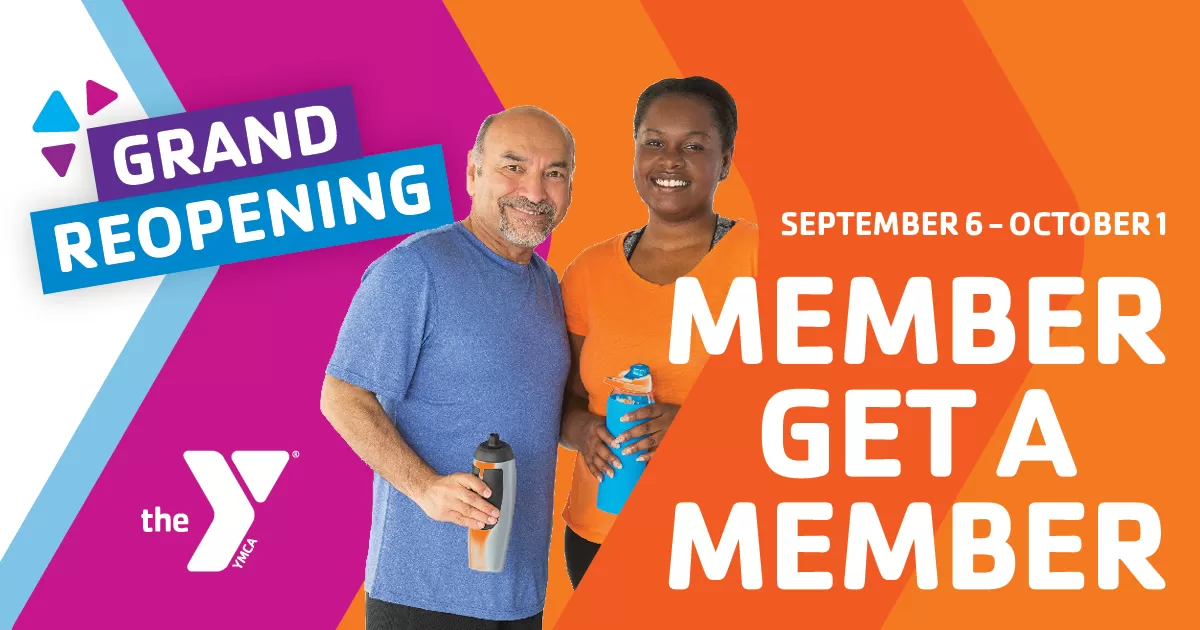 This month, we're inviting all our members to get a member! Here's how it works: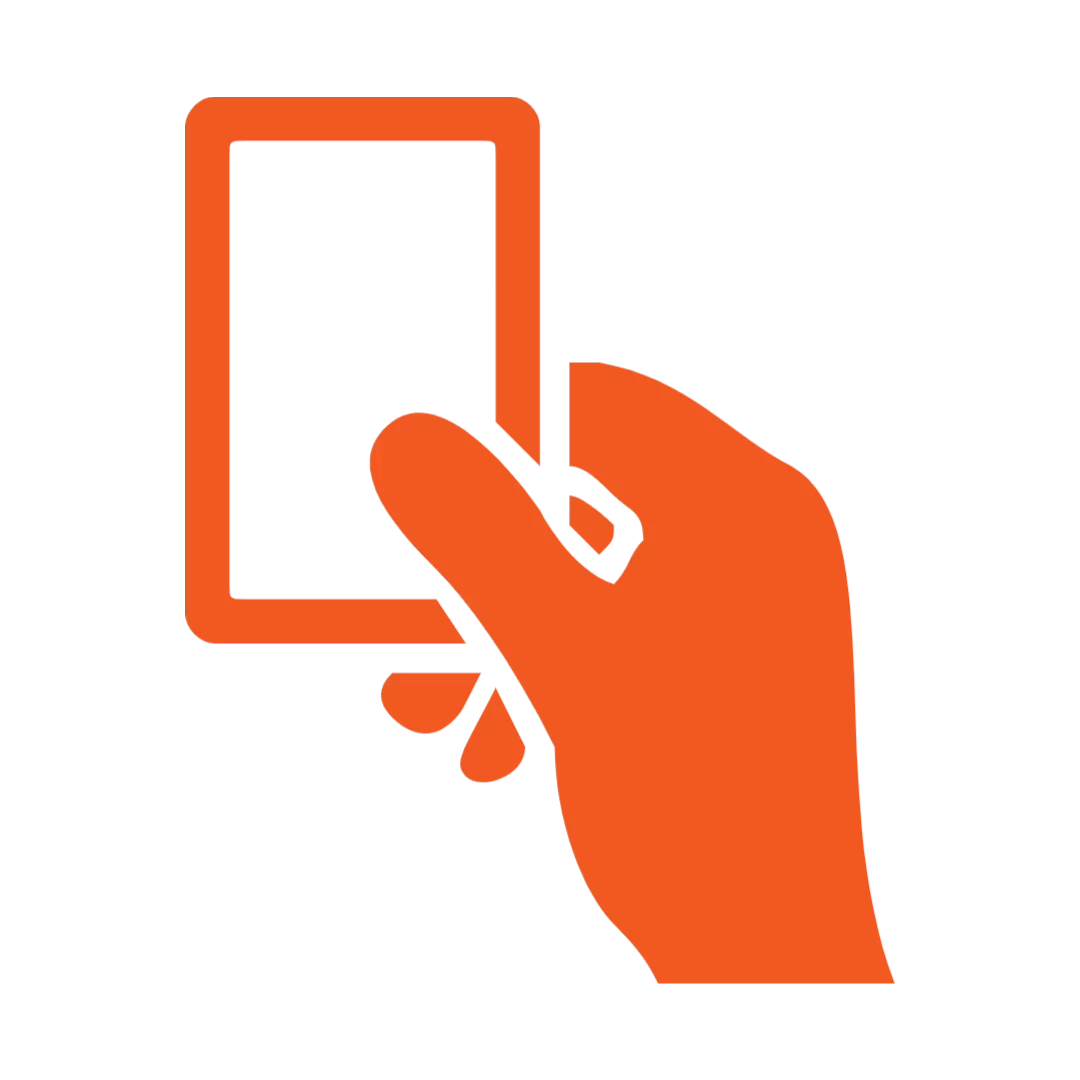 Pick up some Member Get A Member cards at the front desk and give them to friends, family members, or anyone you think would enjoy the Y.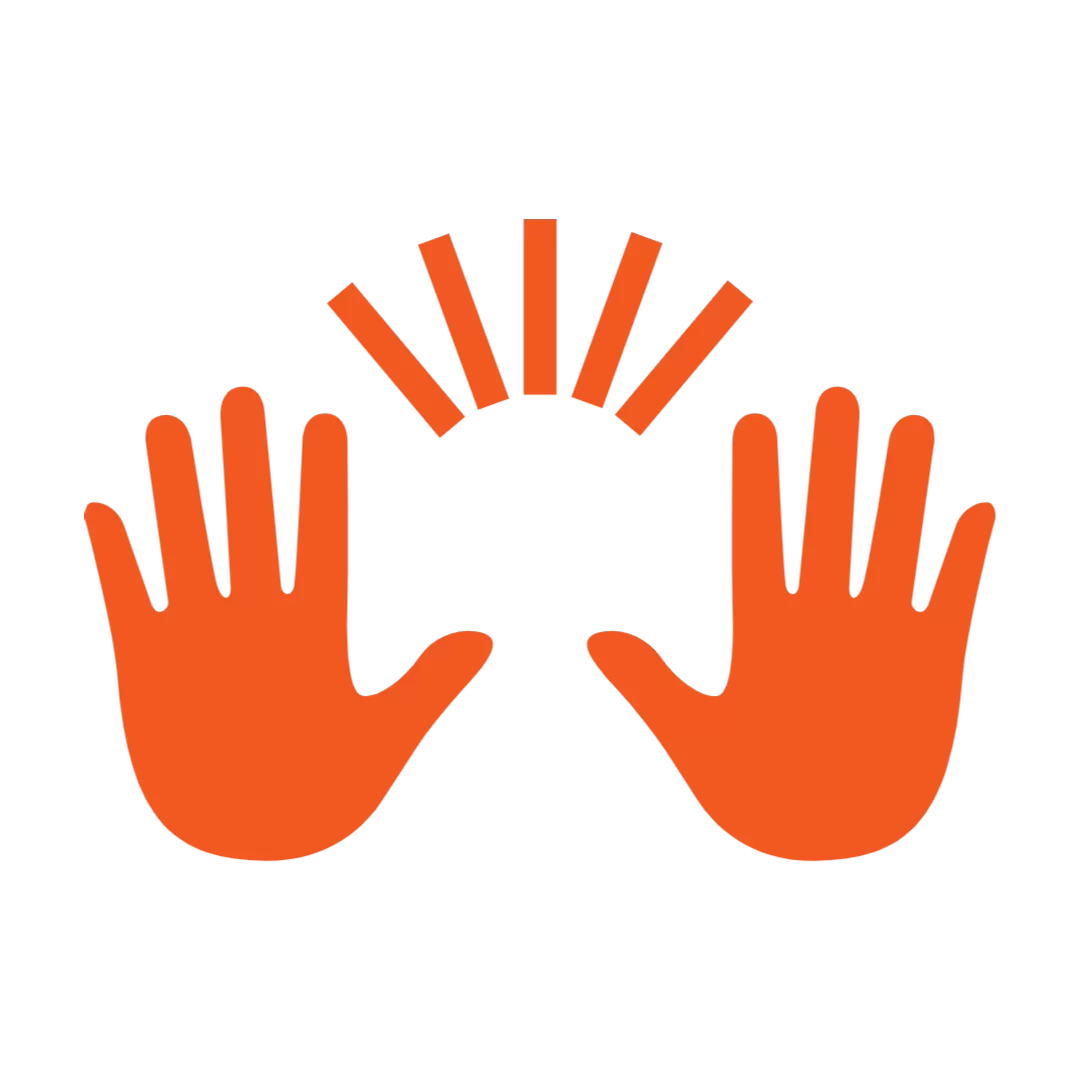 Your guests bring their cards to the YMCA and enjoy the Y for FREE guest pass! If they decide to join, they will receive a September membership for FREE along with a FREE personal training session.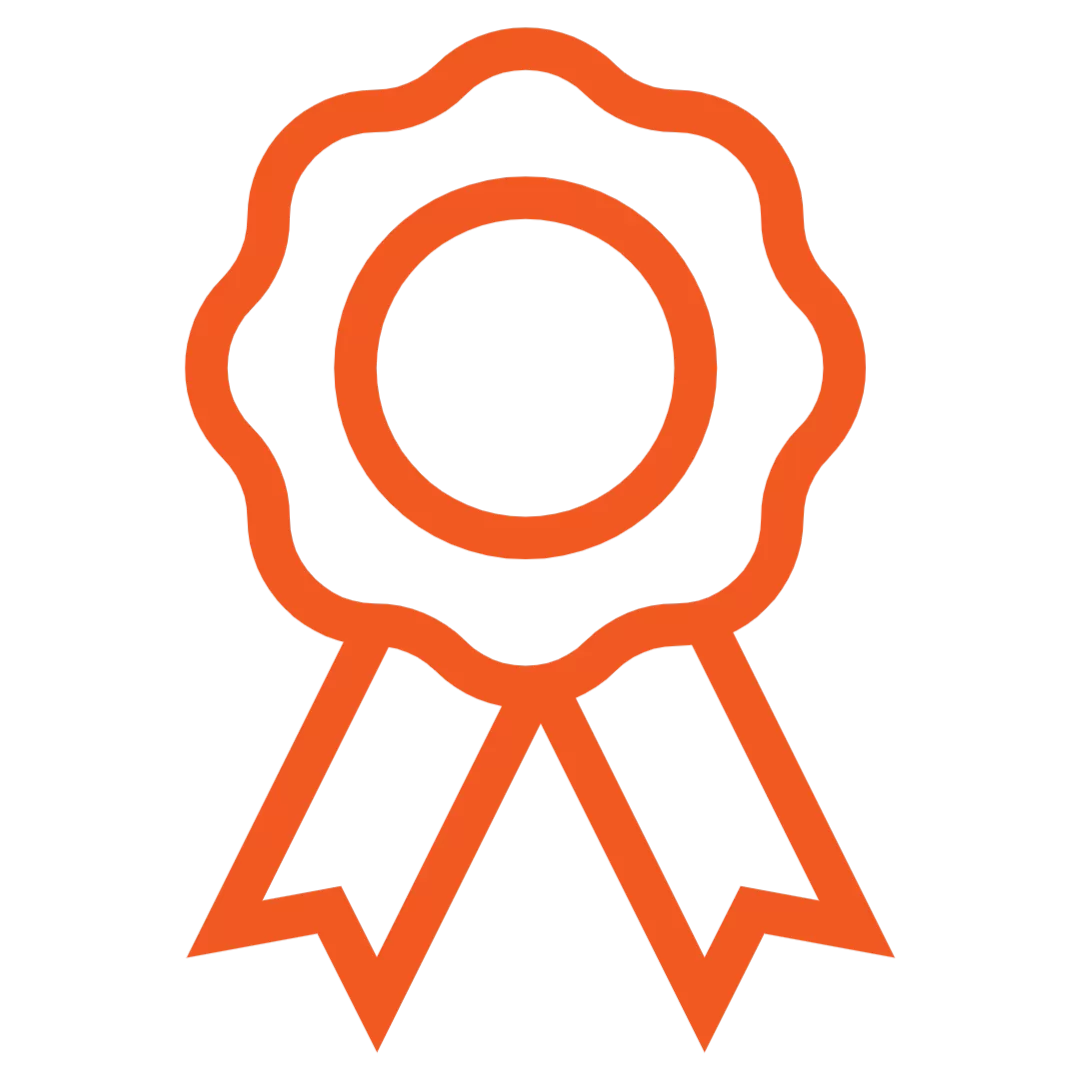 Each guest that joins the Y is an entry for you to win a FREE year of membership or other great prizes!