FREE 21-DAY CHALLENGE BEGINS
FEBRUARY 13
OPEN TO MEMBERS AND NON-MEMBERS!
Ready to adopt a NEW healthy habit? Join us for a FREE 21-day wellness challenge aimed to give you what you need to reset. Our Y Health Coaches will help you focus on a new theme each week: REFRESH, RECONNECT, and REINVEST by sending weekly texts and emails with great video content, on-demand fitness, and more!
HERE'S HOW IT WORKS:
1. CHOOSE A HEALTHY HABIT
Over the next 21 Days, you are being challenged to build one Healthy Habit!
People that set goals are 94% more likely to stick with them 9 months later. Choose a habit from our sample list or create your own!
Tell Us Your Healthy Habit HEALTHY HABIT LIST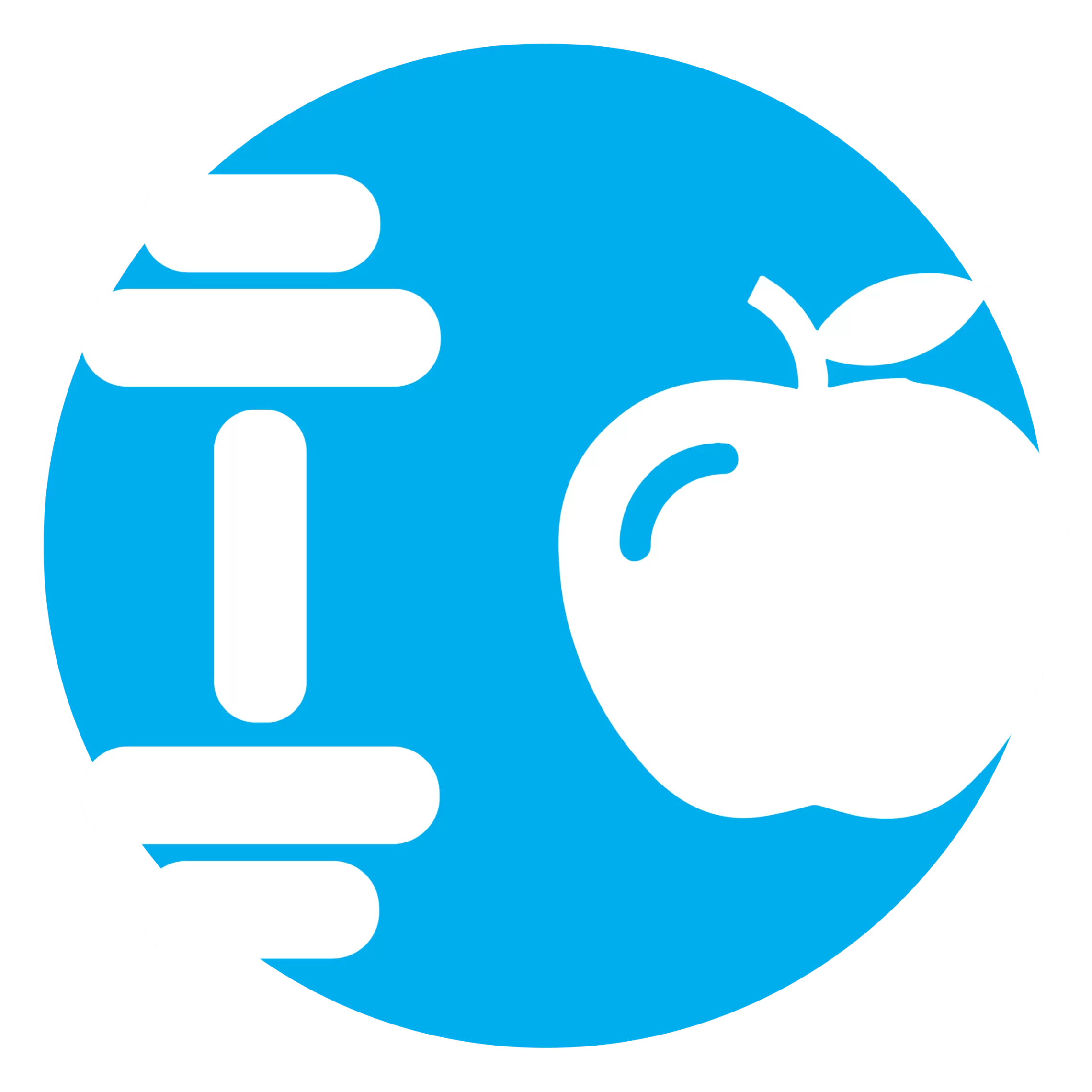 2. JOIN OR CREATE AN ACCOUNTABILITY GROUP
Join a Virtual Accountability Group with 4-5 other people from across the country. Joining is easy, just fill out the form below
Join a group option ends after 5PM EST February 12th
There is also the option to Create your Own group with friends, family, or even people from your local Y, see below for the "How-To's"
Don't forget to join the StrongLife Facebook Community for continued motivation and encouragement throughout!
3. TRACK YOUR PROGRESS WITH RESET BINGO
To track your success AND have fun, play RESET Bingo! Each week, you will have the opportunity to build your Healthy Habit by playing a fun Bingo board full of activities to help you achieve your goals!
The best part? Get 5 in a row and you can enter to win AWESOME prizes to further your wellness journey!
BINGO Boards will be available on February 13th!
No Purchase Necessary, terms and conditions apply.