THE Y IS PROUD TO BE A COMMUNITY LEADER IN HEALTH AND SAFETY.
At the Kandiyohi County Area Family YMCA, the safety and health of our members, program participants, volunteers, and staff will always be our top priority. Our association serves thousands in our community and we're dedicated to ensuring our YMCA provides the support and resources that help individuals and families learn, grow, and thrive. 
As our policies and procedures evolve, we'll continue to share updates as quickly as it's safe and practical to do so. We encourage you to routinely check our website for new information. The Y appreciates everyone's understanding and support to help us all stay healthy together!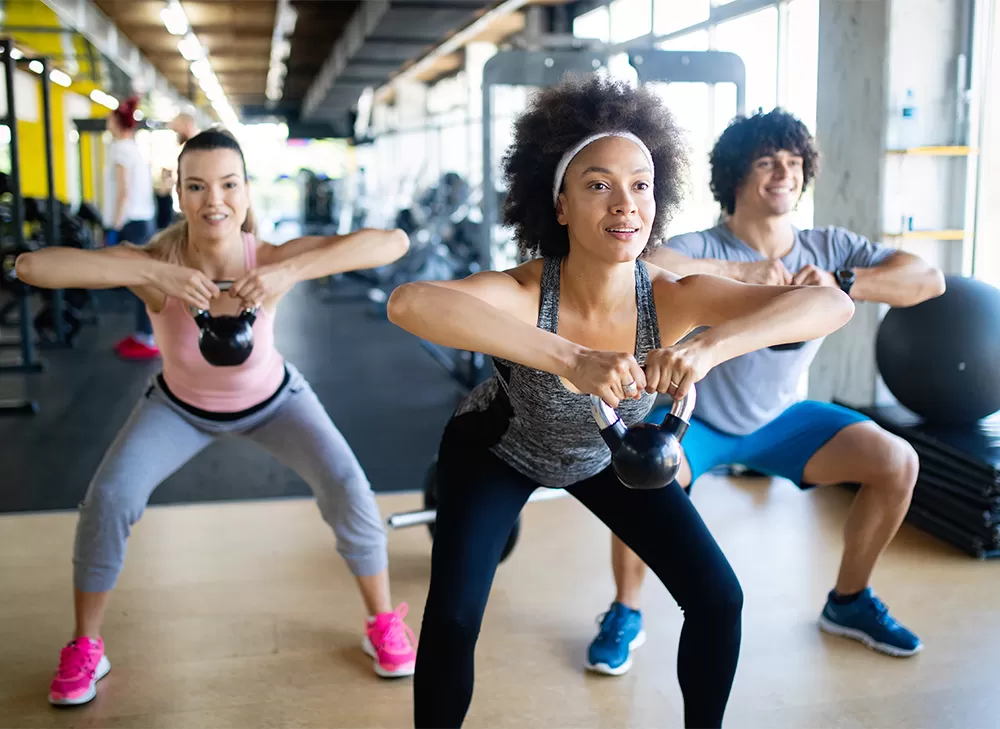 COMMITMENT TO HEALTH SAFETY
At the Y, we're following best practices to help ensure that everyone visiting our facility experiences a clean, safe environment. We pay close attention to local, regional, and national health news so we can keep you updated on information and advisories from health agencies.
COMMITMENT TO CHILD SAFETY
The Kandiyohi County Area Family YMCA's commitment to providing a safe environment for every individual who engages with us—especially children—is essential to our mission, reputation, and our viability as an organization.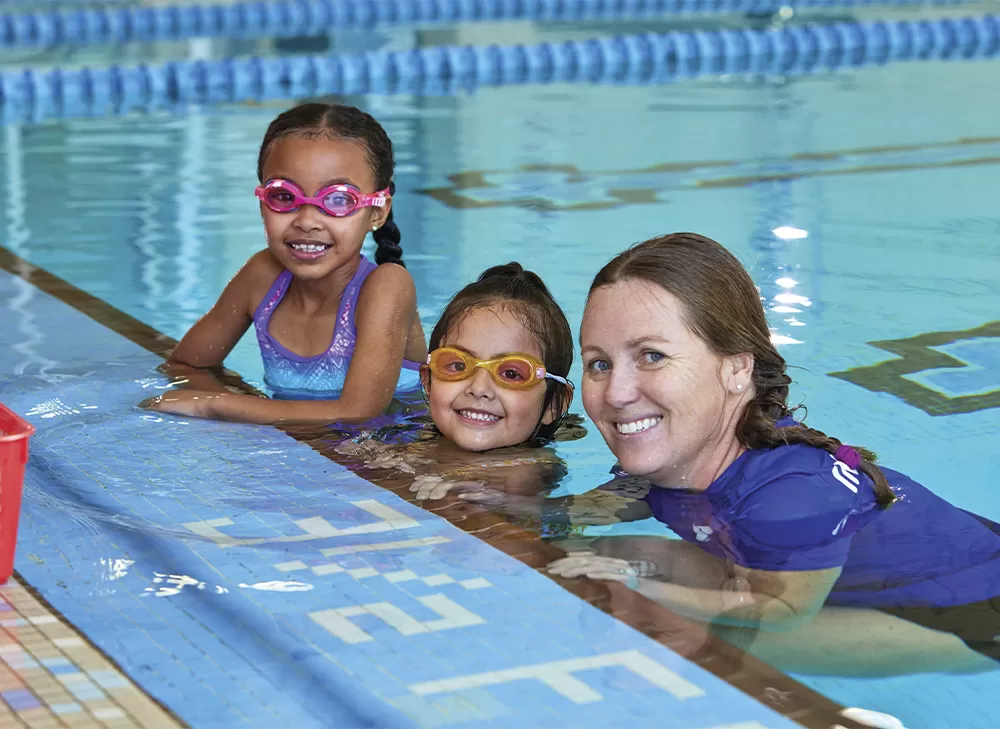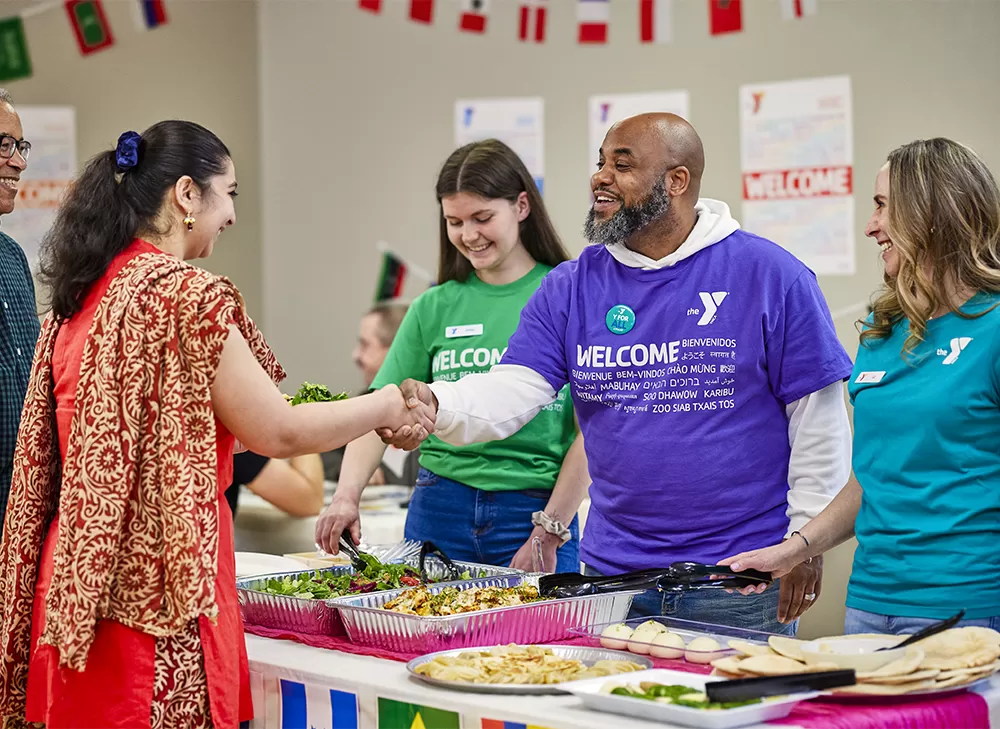 CODE OF CONDUCT
Our organization expects everyone using the Y to behave in a responsible and thoughtful way and to respect the rights and dignity of others. Our Code of Conduct is in line with our core values: Caring, Honesty, Respect, and Responsibility.