We are sorry for the inconvenience, but online giving is not currently available.  Please fill out a pledge card or contact Karla Nelson at karlan@kandiymca.org or 320-222-9622 to give directly.
---
The generosity of others is at the core of our existence. It is only through the support of our donors
that we are able to give back to the community we serve.
Y PARTNERS CAMPAIGN
The YMCA strongly believes that everyone in our community deserves the opportunity to become a member or participate in one of our many and diverse programs regardless of their ability to pay.
The "Y Partners" Campaign raises the necessary dollars annually to provide membership and programming opportunities for kids, adults, seniors, and families that are financially challenged. We are committed to providing opportunities to those who need a YMCA experience but do not have the financial resources. The YMCA helps build strong kids, strong families, and strong communities. With your help, we will succeed.
HELP MAKE AN IMPACT
Coming together to help our neighbors makes us all stronger. This is why we provide scholarships to individuals who are looking to improve their lives and become stronger in spirit, mind and body. We need you! Support and help our community come together. Stronger than ever. 461
children attended YMCA child watch so a parent could work out or attend a fitness class.
143
children attended Summer Day Camp, strengthening their values of honesty, caring, respect, and responsibility. 565
children enrolled in swim lessons and learned life-saving water safety skills. 127
children enrolled in YMCA child care, enabling parents and family members to go to work knowing their children are in safe, stimulating environments.
$77,547
given in membership and program assistance to over 230 people.
$33,404
given in child care tuition assistance and operations support.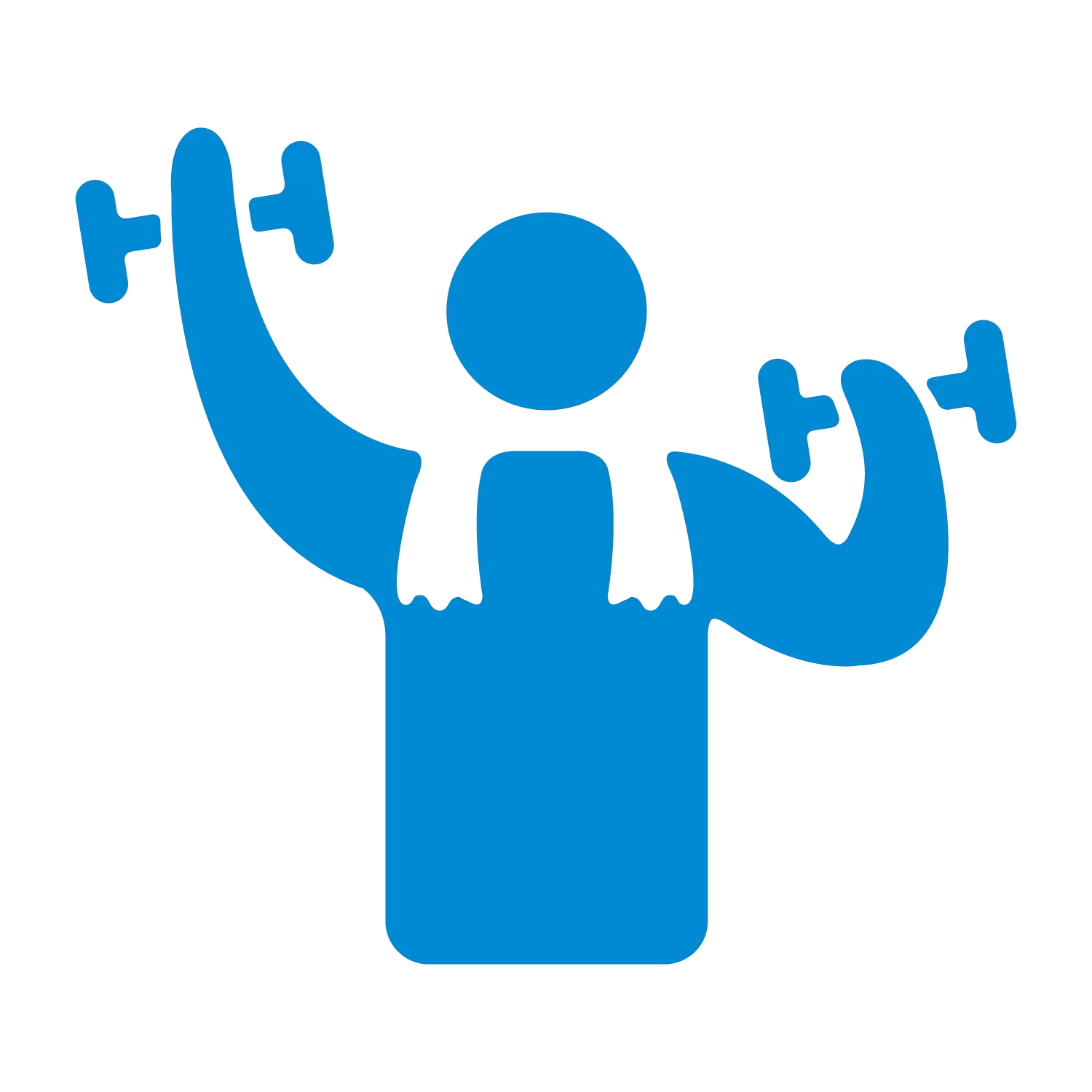 870
seniors are supported with subsidized memberships, ensuring a fixed income doesn't prevent them from prioritizing health.
1,276
older adults served.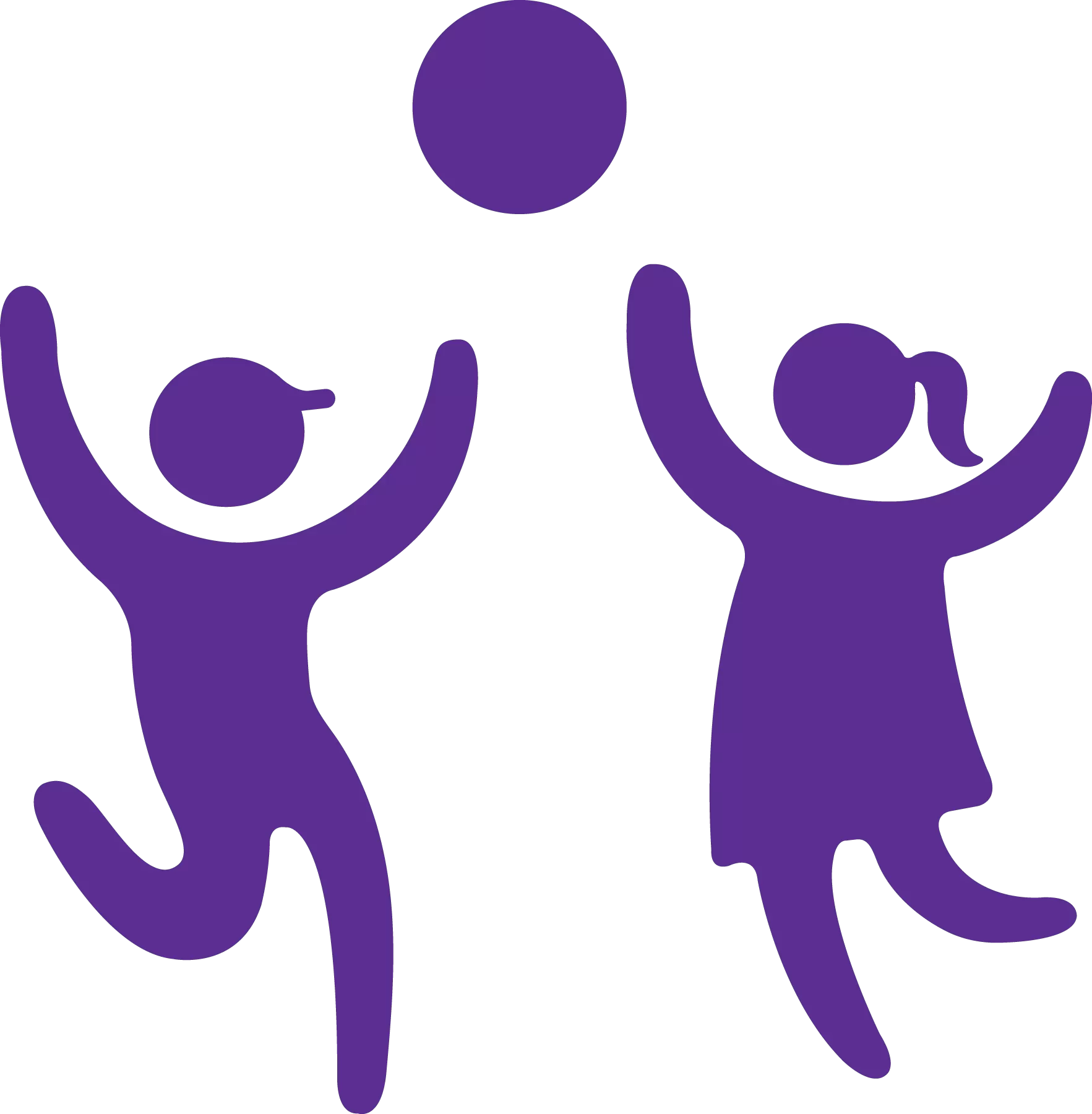 72
children attended school-age childcare.
426
children participated in youth sports.
Reach this level by donating up to $99
Reach this level by donating $100-$249  
Donors will be recognized in the donor newsletter.
Reach this level by donating $250-$499
Donors will be recognized in the donor newsletter.
Reach this level by donating $500-$999   
Donors will be recognized in the donor newsletter.
Spirit, Mind, and Body Level
Reach this level by donating $1,000+ 
Donors will have a banner placed in the gymnasium recognizing your family or business for their generous support for the Y Partners Campaign, as well as in the donor newsletter.
SUPPORT AND LOVE WHEN IT IS NEEDED MOST
Whenever we see a neighbor who needs support, the Y stands ready to help with open arms and caring hearts. Join us and discover what a gift it is to give.
$100
Two children learn water safety and swimming skills.
$200
Ten kids play at the Y with membership scholarships for one year.
$250
Six children learn teamwork through soccer.
$500
Four kids enjoy YMCA Summer Day Camp for a week.