Spicer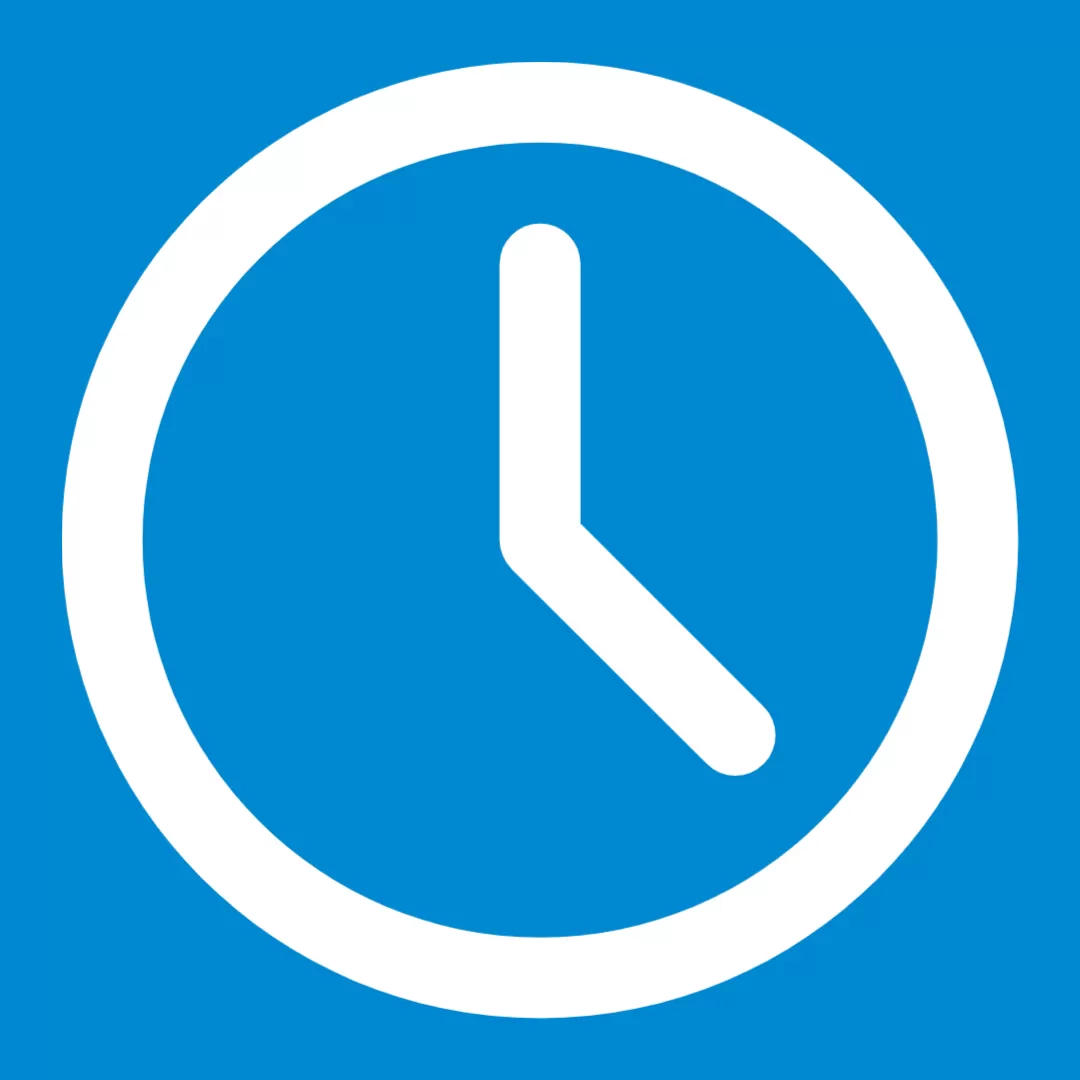 Hours & Contact
300 South MN-23, Spicer, MN 56288
Phone
320-295-7242
Hours of Operation
Monday-Friday
6:45 am - 5:30 pm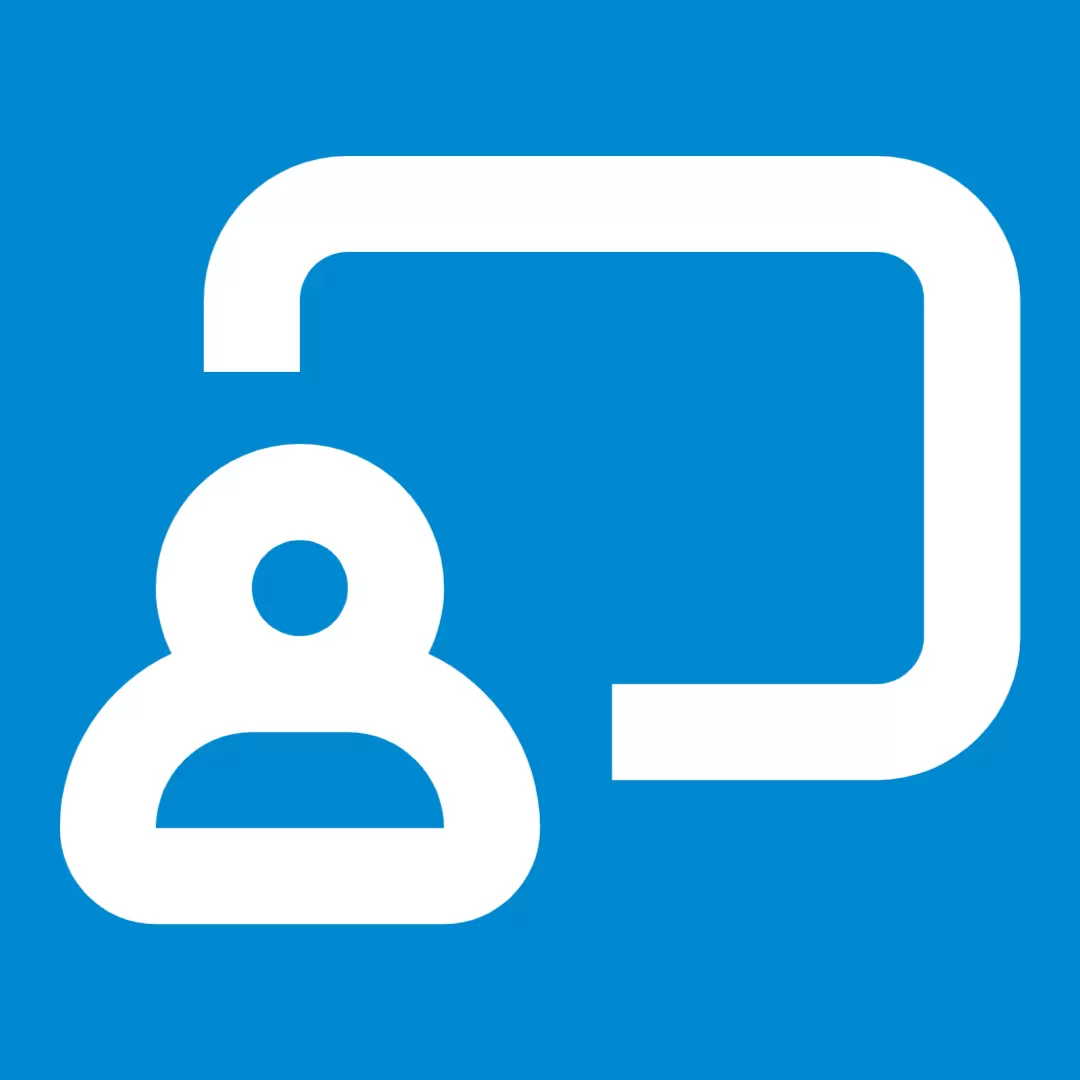 Classroom Information
5 Classrooms
| Classroom | Child Capacity |
| --- | --- |
| Infants | 12 |
| Toddler 1 | 14 |
| Toddler 2 | 14 |
| Preschool 1 | 20 |
| Preschool 2 | 20 |
Willmar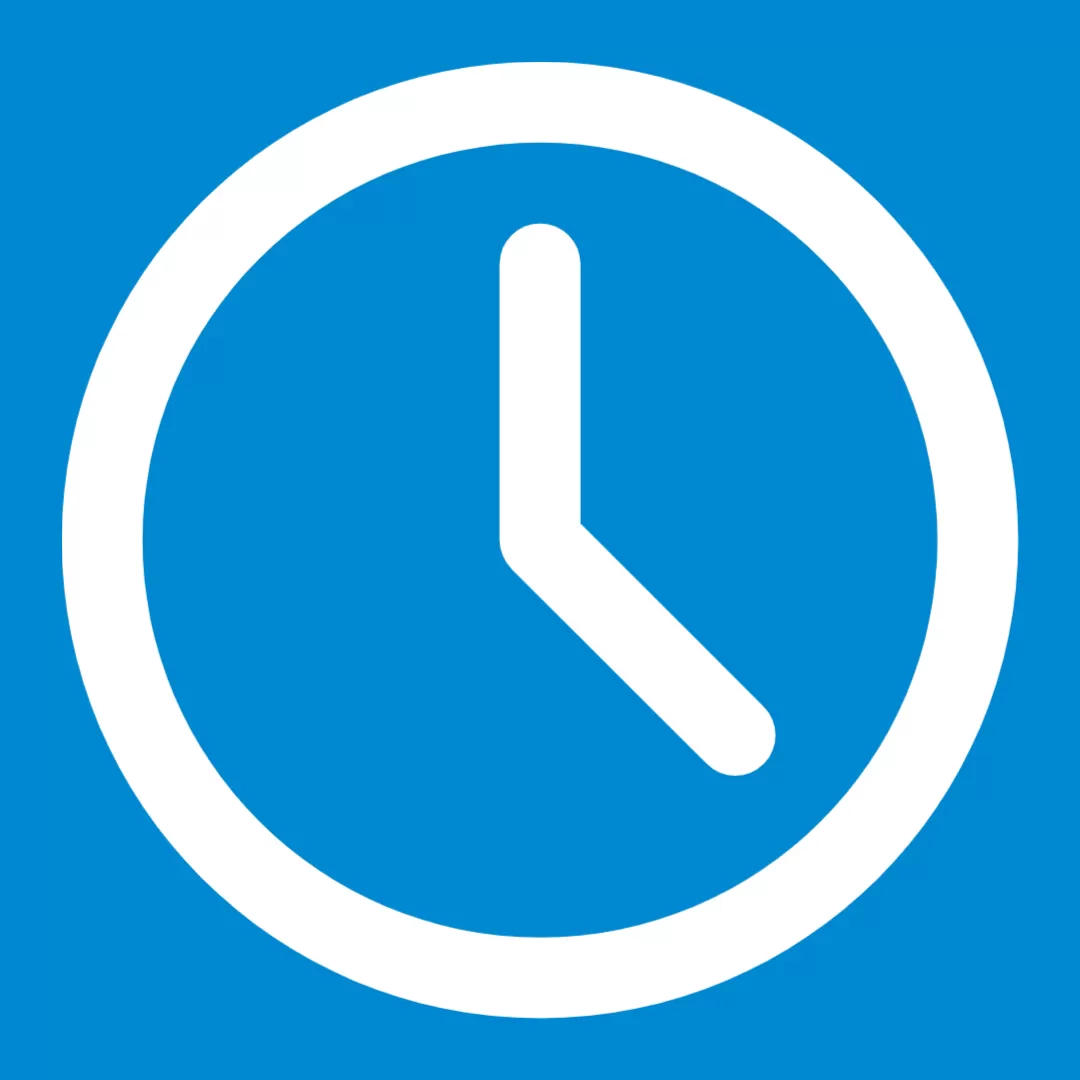 Hours & Contact
2200 23rd St NE Suite 0070, Willmar, MN 56201
Phone
320-403-2259
Hours of Operation
Monday-Friday
6:45 am - 5:30 pm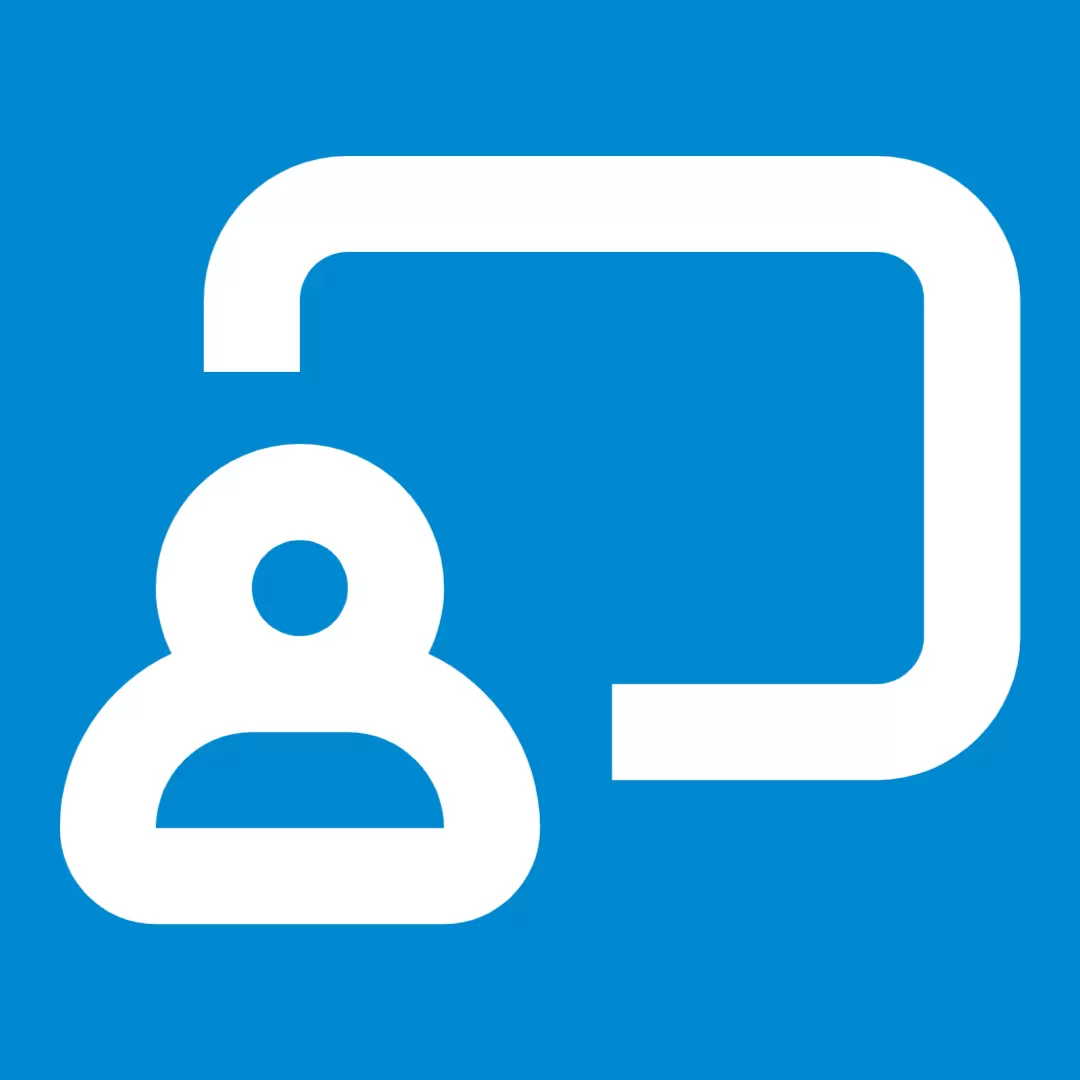 Classroom Information
4 Classrooms
| Classroom | Child Capacity |
| --- | --- |
| Infants | 8 |
| Toddlers | 14 |
| Preschool | 20 |
| Kinderstars | 10 |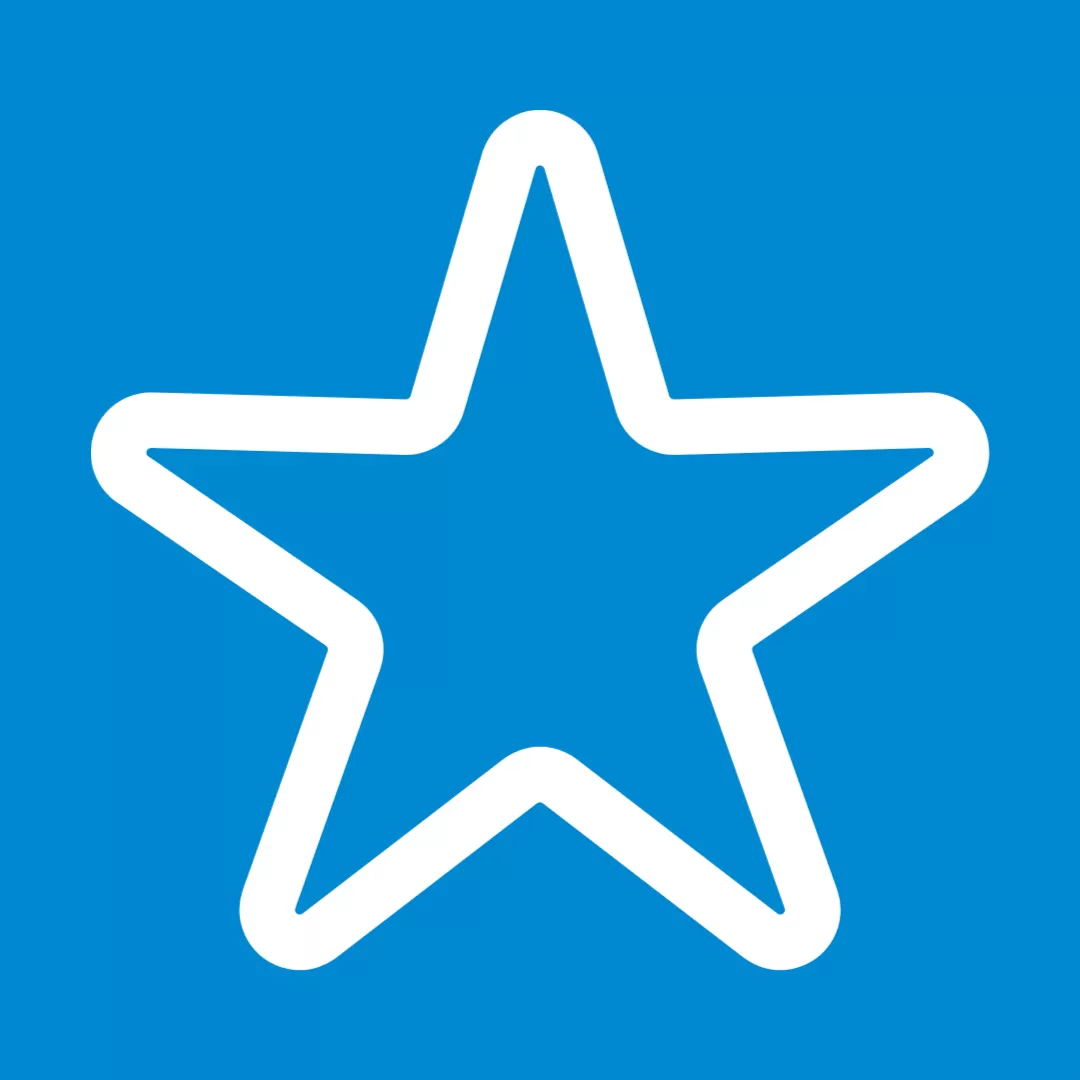 4 Stars
Parent Aware Rated
When a program participates in the Parent Aware Star Rating process, they are letting their stars shine. They volunteer for extra training and professional development that go above and beyond basic health and safety licensing requirements.
Our Early Learning Center program is a licensed Child Care Program that is committed to quality. Our program is designed to meet the developmental needs of young children ages 6 weeks through 6 years (or until enrolled in Kindergarten). We offer a Kindergarten readiness program to ease the transition from Preschool to Kindergarten.  Both YMCA Centers are Parent Aware 4-Star programs.
We provide experiences that enhance and enrich each child's cognitive, language, social, emotional, physical and creative development. We believe that experiences during the early years of life influence how children view their world, how they relate to others and their ability to succeed as learners.
Within the center's daily schedule, each child has opportunities to create, to explore the environment, to develop problem solving and personal interaction skills and to develop concepts through experiences.
Children develop a positive self-concept through a balance of self-directed activities and teacher-assisted activities. Staff serve as positive role models and provide care that is supportive, nurturing, warm and responsive to each child's needs. Lesson plans and daily reports are shared with the parents weekly and daily. Parents are provided weekly email newsletters to stay current on weekly events and family events planned in the future.
This allows parents to become even more involved in their child's classroom experience. We operate under all licensing regulations set forth by the Minnesota Department of Human Services Division of Licensing.  In addition, we implement criteria created from the Minnesota Parent Aware rating scale and aim to receive the highest level rating possible as well as incorporate guidelines developed by the YMCA of the USA.  
Our programs are designed with developmentally appropriate activities that stimulate a child's intellectual, social, emotional and physical growth. We provide a warm, caring and fun environment that stimulates their natural curiosity and encourages personal expression. Children develop communication, reasoning and problem-solving skills through play, interaction with other children, and exploration of their environment. At the core of all YMCA programs we teach values of caring, honesty, respect and responsibility.
The Y uses The Creative Curriculum® as the foundation for creating the best programs for children.  The result is a comprehensive curriculum with a clean organizational structure and a particular focus on routines and learning experiences. Developmentally appropriate programs foster joyful and purposeful learning while they address specific needs.
 
YMCA Child Care Curriculum is developed from the following:
Specific needs and interests of the children
Talents and abilities of staff
Creative and safe opportunities to learn through play
Resources within the YMCA and the surrounding community
An active Parent Advisory Committee
Regardless of your financial status, neighborhood or your culture, the YMCA has a quality Child care solution for you.
We offer weekly rates (up to 45 hours of care) and extended weekly rates (45 – 55 hours) to fit the needs of most families. 
We participate in the state Parent Aware Rating program and are fortunate to serve our community as a 4 star rated facility. This meaningful designation provides opportunities for our families that qualify to benefit from financial subsidies to help offset the costs of child care.
Our Early Learning centers also accept local county Child Care Assistance payments and offer in-house scholarships, thanks to generous community support of our Y Partners Annual Campaign. Click the Links below for more information:
Kandiyohi County Child Care Assistance Program (CCAP)
Parent Aware Scholarship Information
YMCA Financial Assistance Application
| Ages | Ratio (Leaders:Children) |
| --- | --- |
| 6 weeks - 16 months | 1:4 |
| 16 - 36 months | 1:7 |
| 36 months - Kindergarten | 1:10 |